REOC electrical services LTD is a company that employees highly qualified, experienced team of electricians dedicated to providing an expert service to a range of clients. We have over 10 years of experience in working with a range of electrical issues including repairs and complete installations, as well as performing  inspections and testing of electrical systems. Our services have helped clients get the most efficient use out of all there electrical appliances and systems. As part of our comprehensive services, we also offer free quotations. We carry out services on a competitive price, ensuring all your electrical needs are met with limited impact on your budget. Our engineers have experience in working with major retail companies, high end apartments and housing. As well as standard domestic properties. Our experience has ranged from simple garage installations too work within a 13th Century church.
Our team of electricians are extensively certified by a range of regulatory bodies to ensure the health and safety of our clients. Our extensive accreditations include: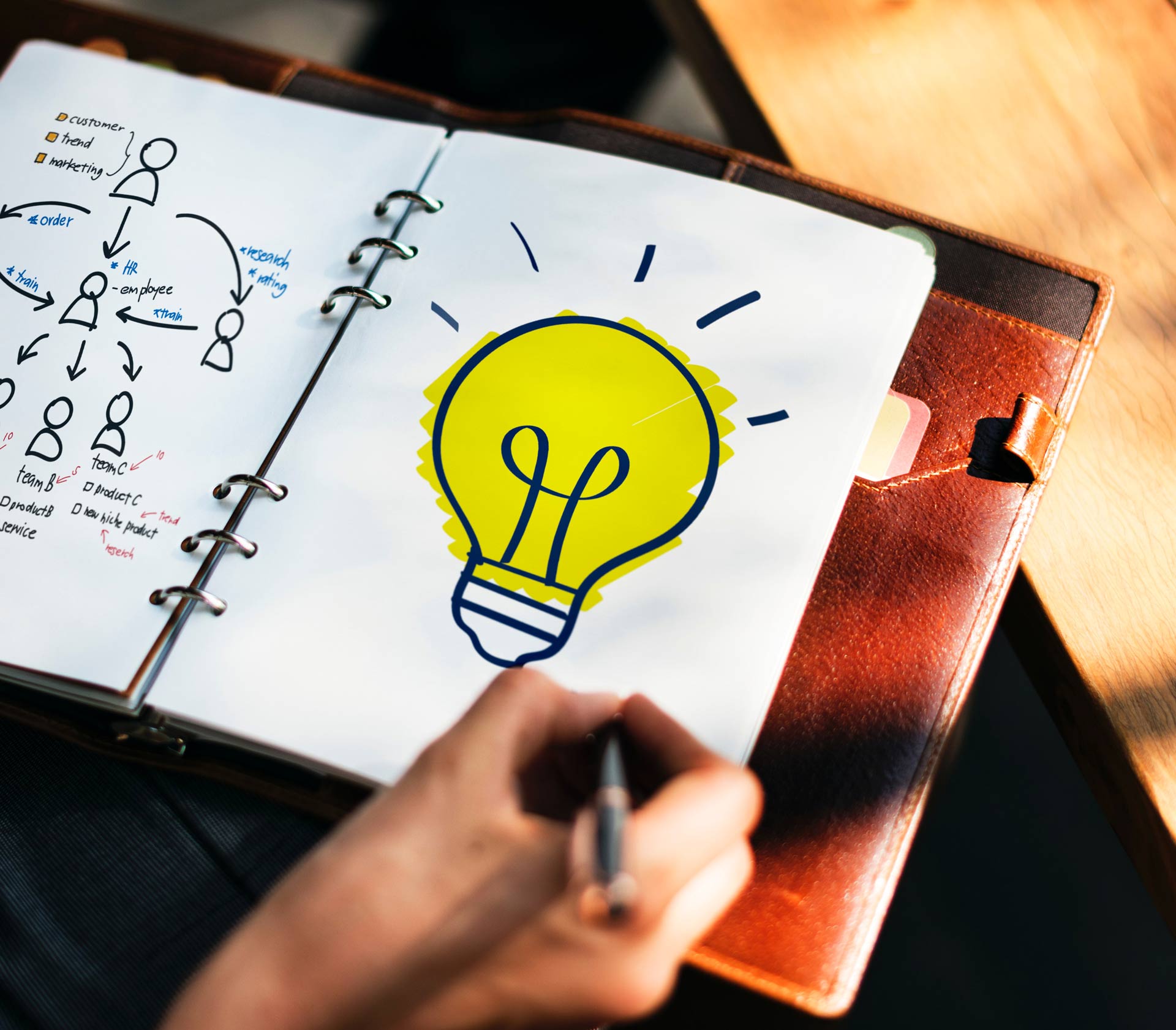 JIB Graded
PASMA Qualified
Asbestos Trained
IPAF Trained
NAPIT Member
NQF Level 3 Certified
City & Guilds Level 3 Certificate in Electrotechnical technology installation.
EAL Certificate in Set 3.
EAL Certificate in Electrotechnical Services
With our accreditations, as well as the emphasis on safety we place on all our services, we work to reduce the risks of hazards at your home or workplace, and to keep your electrical systems running efficiently.
At REOC Electrical, we offer our professional services to a range of clients and properties, including private and rented residential properties, businesses and offices, and industrial properties. Our expert electrical assistance is available to clients in London, Surrey, Sussex and Essex
We have a list of high profile customers for whom we have, and still, work and can provide references.